Day 4:
Over and done! Short and simple I did Turbo Fire 30 Class + Stretch 10 and I also did 1 Mile of walking. I had intended to do 4miles of walking but I was way too sleepy and therefore I could only push myself to through the first mile. I feel good about what I did because previously I said that I would take it a bit easier however I still managed to get in a good workout. Additionally, I can tell that my endurance is building because I was able to get through 24mins of Turbo Fire without taking a break, and before I was crying after 5mins.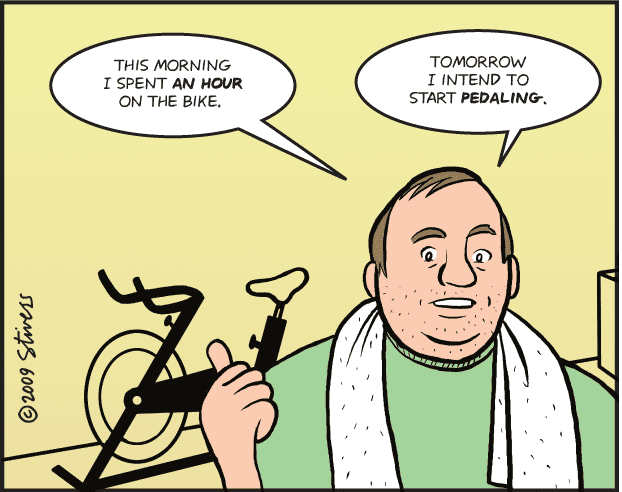 Day 5:
I did a five mile walk! I did the Leslie Sansone Walk away the pounds Advance 5mile walk. YAAAAAAAAAY Me. Over the last 5days I have walked 18miles! To be honest I do not want to do any more walking DVDs this week. Even though, I probably will. I am thinking about giving zumba another try. But I will be sure to fill you in tomorrow! I am also wanting to give JM 30 day shred another try. I hated both workouts with a passion but I know several bloggers rave about those two workouts so I am willing to give it another try. Of course my mind can always change but I will fill you in when I post about my day 6.

On to Day 6! Oh one more thing I went on the scale today and lost 2lbs I went from 205 to 203! Yaaaay I am almost back to the 202 number that pledged me for so long. I am excited yaaaay!. I am not getting back on a scale until Wednesday. I am hoping to lose two more pounds by then.